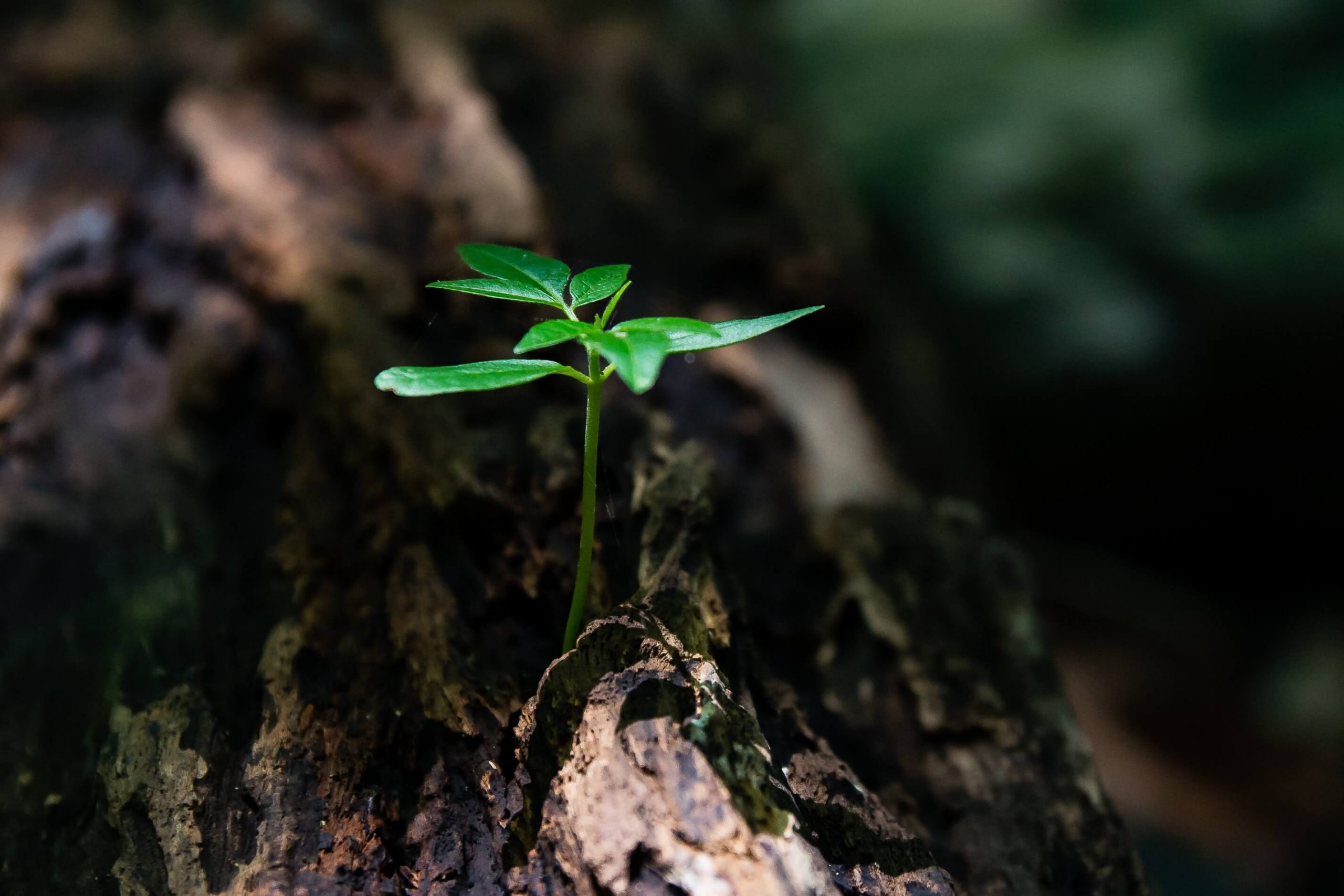 PLANET ENGAGERS & EXPLORERS
See our Posts Below Or Search for a Topic Above
Renewables
Research covering Solar, Wind, Geothermal, Nuclear & other types of renewable energy.
Ecavo: An Evolution
Our founding home, RenewableResourcesCoalition.org, is now Ecavo.com. We highlight technology and ideas in energy sustainability, environmental science, universe exploration & outdoor appreciation.
Green Tech
In depth reviews and details on green tech.
Environment
Discover and appreciate more about Earth's environment.